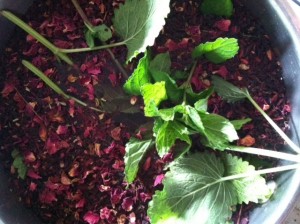 I've been jamming out on some amazingly refreshing iced teas! My favorite I wanted to share with you is my special hibiscus, rose, lemon balm and mint tea! I simply add these ingredients to water, gently boil for 10-15 minutes, stir in a touch of honey, cool, strain and pour over ice and add lime.  I sometimes add some soda water as well.  With all the color we are surrounded with right now, we may as well infuse our senses in every way! I love drinking this amazingly red concoction.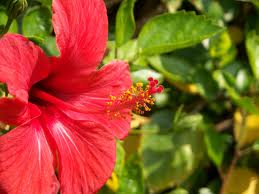 Also, it's good for you! Hibiscus is a red flower most of us have seen! It's slightly sour to the taste which turns out to be refreshing.  Hibiscus stimulates the appetite, and works as an expectorant, helping to clear out your lungs from the changing of the seasons! It's also a mild aphrodisiac and is good for digestive function.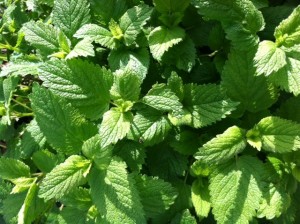 Lemon balm is a plant from the mint family.  It grows everywhere! When I studied herbs in The Elderberry School (elderberryschool.com) the likened it to "liquid sunshine", need I say more? Ok, I will.  It is an anti-viral, so good in this season to help rid the last of the common cold. It's an anti-histamine, helping with spring allergies and also it acts on the thyroid to slightly inhibit thyroid stimulating hormone, helping with Graves disease.  It is helpful when you have a headache.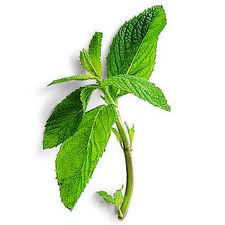 Mint! It is one of the best stomach soothers.  It helps with all things related to digestion.  This plant has many medicinal properties and grows like a weed! It helps with digestion cramps, menstrual cramps and stomach aches and gas.
Rose tea is great to build the immune system.  I used dried petals in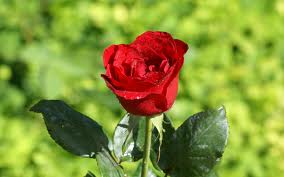 tea and it has similar benefits as rose hips. It is rich in vitamin C and helps with the detoxification of the kidneys and urinary tract.
I hope you're inspired to make creative and medicinally refreshing teas! All the teas and medicinal functions I wrote about are mild.  If you are wanting to use herbs medicinally, consult a professional to achieve desired results.  Drinking this tea will gently stimulate the functions I mentioned, but you needn't worry about negatively impacting your body.
You can buy dried herbs at your local herb shop.  My new favorite is Clary Sage Herbaruim! Laurie, the owner is very knowledgeable and helpful.  2827 NE Alberta St., follow the little trail back behind the house to find the shop.  503-236-6737 Between La Siernita and La Bonita.